We may be a small store, but we're the biggest little pet shop around. We stock our shelves with value because like you, we also appreciate quality products at affordable prices. We do our best to keep the products in supply that our customers love, and we're always willing to order what we don't have. We've been doing this for a long time now so what we offer is more than your dog's favorite treat or aquarium's replacement light bulb. We strive to sell the best products available along with any expertise we can provide.

Responsive Photo Gallery Powered By Weblizar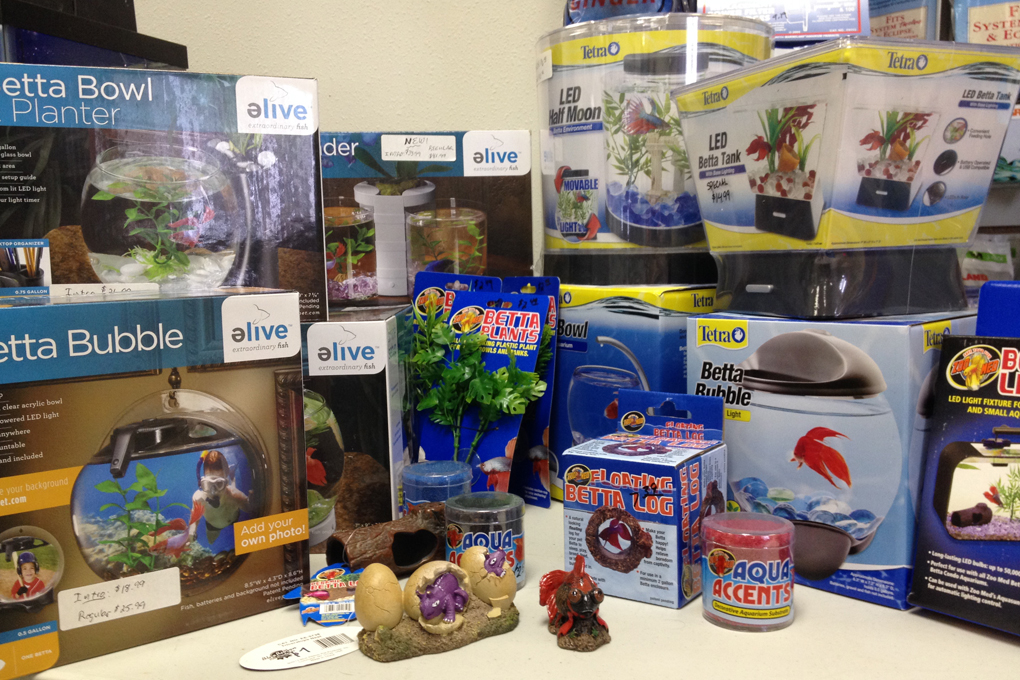 GREAT SELECTION AT COMPETITIVE PRICES
Aquariums & Fish Supplies
Dog Toys, kennels & Supplies
Cat Toys & Supplies
Small Animal Bedding & Supplies
If we don't have it on hand we can order it!

Food for all Pets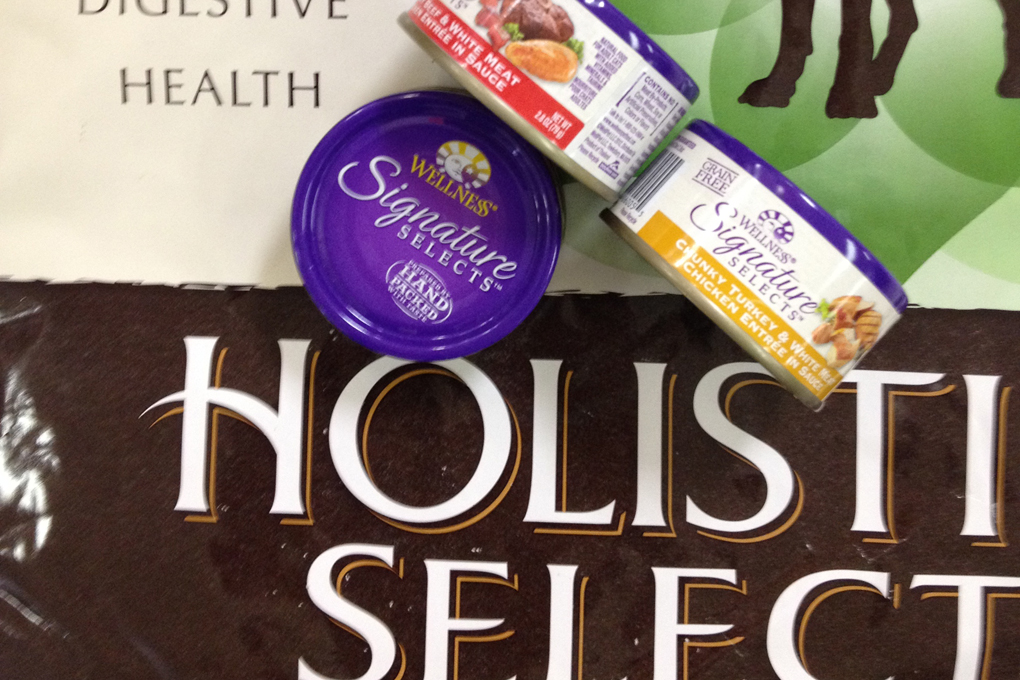 We carry Eagle brand dog and cat food, which we've been feeding our animals for over 30 years. Eagle is a premium, high meat content food, and there's a reason we've never switched. We trust this brand and supply its product lines including holistic, senior, and allergy options. We can guide you in finding the best option to fit your dog or cat whether its an "eat-anything" or "problem-child" eater.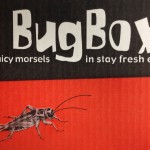 We also carry a full line of food and treats for birds, fish, small animals, and reptiles including crickets, feeder fish, live food and frozen food options. All of the food lines are trustworthy brands and non-recall items. We strive to provide American made products as much as possible.